A Wealth of information
Search our archive for important legal updates, recent department news and informative articles written by our team members.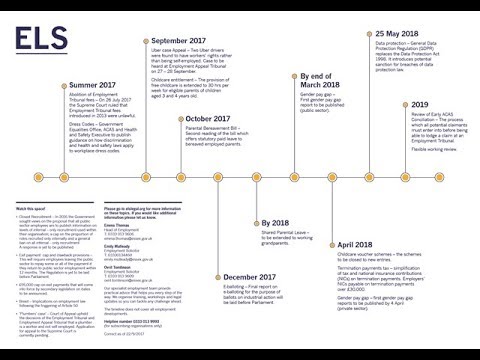 Here you will find key legislation and legal developments that you need to be aware of in employment...
From an ARU legal student. This work experience has been the best to date and I am now resolute about...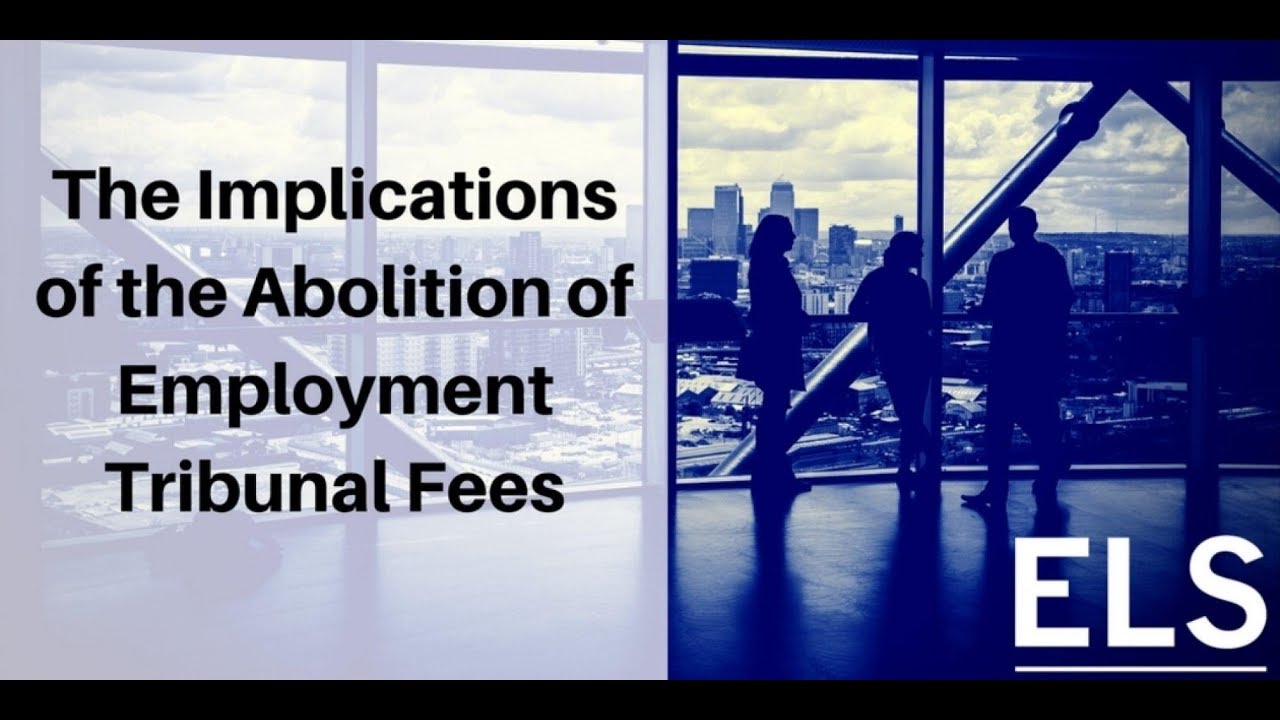 Employment tribunal fees were introduced in July 2013 by way of the Employment Tribunals and Employment...
Thank you and your team for your fantastic service, everyone who has worked on this case has been really helpful, supportive and great in updating us every step of the way.
Local authorities (LAs) often find themselves responsible for cost of social care services even when...
Following the landmark Court of Appeal judgement in Ferreira v HM Senior Coroner for Inner South...
From the beginning of the process you were able to put my mind at ease with regard to the requirements and procedures involved in such matters, ones that I am not usually faced by, with clear concise communication both through email and orally.
.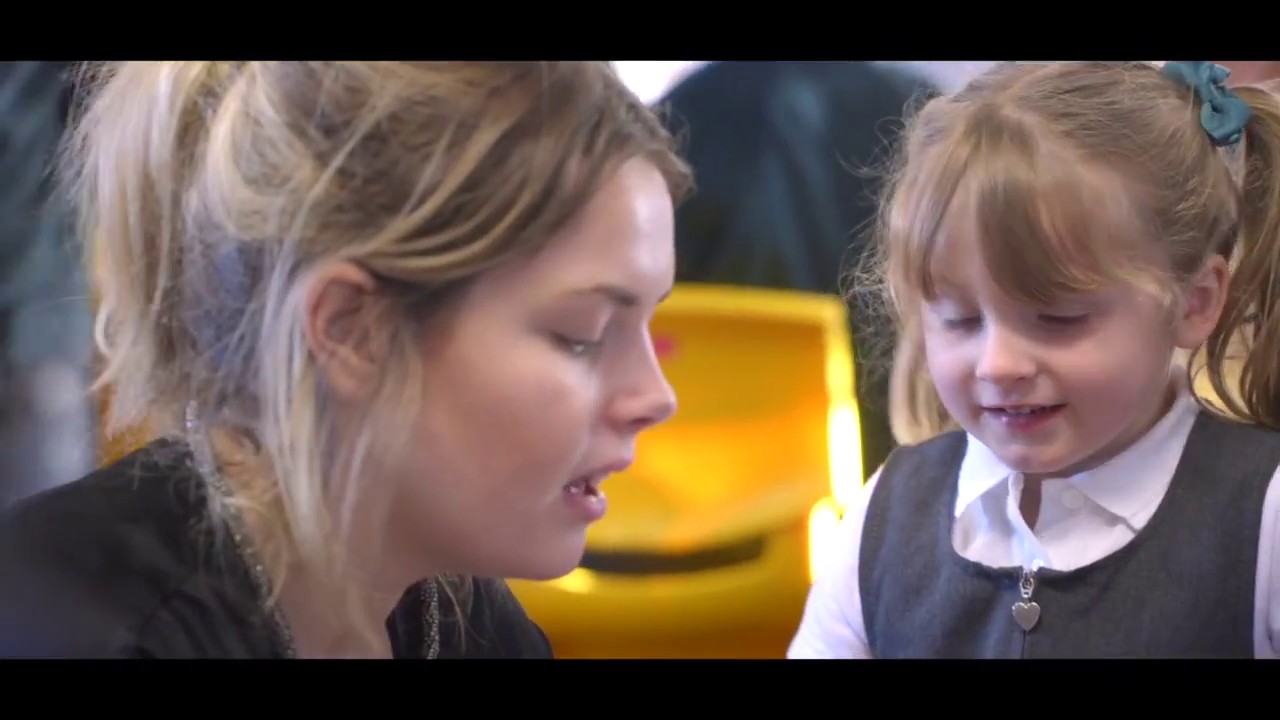 Our highly committed education team, with over 70 years' experience, comprising 65 lawyers who are...
I can not praise you highly enough for getting to the root of the problem so quickly, the speed of your response and your professionalism
Patients leaving A&E "without being seen"….hospital not liable! In July 2015,...
The Uber case has generated much publicity and media interest over the last few months and the recent...
Lexcel is the Law Society's legal practice quality mark for excellence in legal practice management...
I am a prospective law student yet to begin year 13 and during my period of work experience with ELS,...
The outcome of the EU referendum to leave the EU will have an impact on local authorities but we don't...