A Wealth of information
Search our archive for important legal updates, recent department news and informative articles written by our team members.
ELS invites members of local authorities to an event on the subject of Judicial Review – An Update'...
ELS invites members of local authorities to an event on the subject of Judicial Review – An Update'...
We had a rather complicated case and the response, guidance and support received was exemplary, even taking calls late at night. The case had further complications due to the member of staff's position in the community. The support we received from the civil litigation team was impeccable.
You understood immediately the urgency of our responses to Ofsted and you were speedy throughout the process. We had every confidence that you were doing everything you could on our behalf. We would always make your our first choice in the future you offer an excellent service.
From 6 April 2018 the law relating to the taxation treatment of termination payments is changing. The...
The purpose of this page is to provide some information and resource references to help with questions...
The Winter Olympics are about to start and many of us cannot help but be awestruck by the bravery and...
Public Procurement Thresholds Change from 1st January 2018 The new thresholds apply...
The legal position on holiday pay has taken a very significant turn in a new case heard by the Court...
The season for the work Christmas party is nearly upon us. A meal or some other kind of get together...
Last year we reported on the Employment Tribunal matter of Uber and the fact that its drivers were held...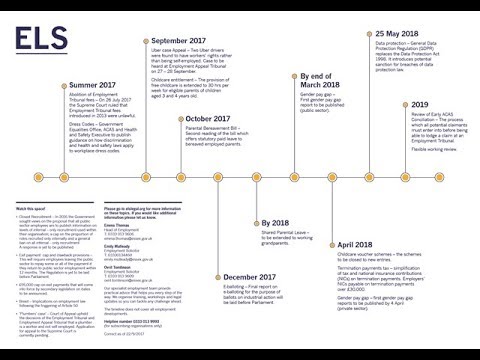 Here you will find key legislation and legal developments that you need to be aware of in employment...
From an ARU legal student. This work experience has been the best to date and I am now resolute about...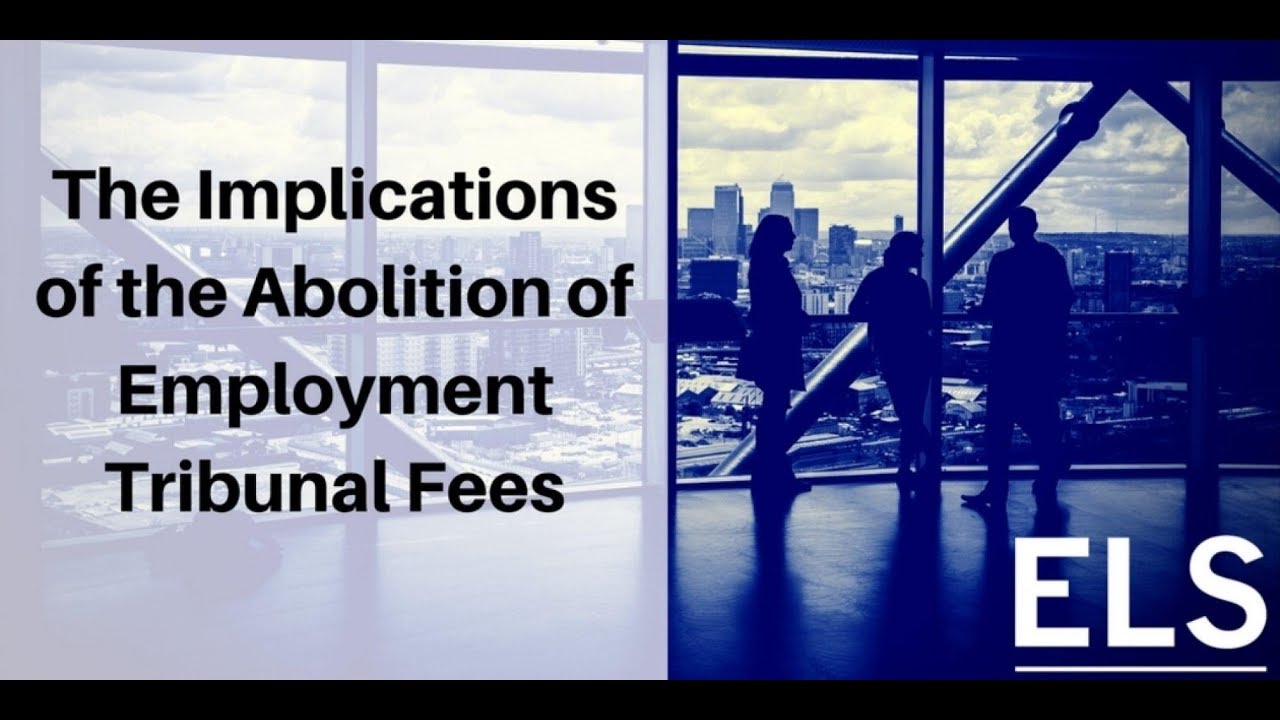 Employment tribunal fees were introduced in July 2013 by way of the Employment Tribunals and Employment...
Thank you and your team for your fantastic service, everyone who has worked on this case has been really helpful, supportive and great in updating us every step of the way.
Local authorities (LAs) often find themselves responsible for cost of social care services even when...