A Wealth of information
Search our archive for important legal updates, recent department news and informative articles written by our team members.
Apply now for our Summer 2021 virtual work experience programme by e-mailing:...
Limitation - How long will employees have to bring a claim for personal injury? The statutory framework...
Commercial leases usually include a clause allowing the landlord to re-enter the demise and forfeit the...
An Energy Performance Certificate (EPC) has been a legal requirement in England and Wales for rental...
CORONAVIRUS BILL AND OTHER CHANGES TO THE CARE AND SUPPORT GUIDANCE Schedule 11 of...
We are in unprecedented times.  Public sector services are experiencing sickness, staff absences and...
As the number of cases of coronavirus, also known as COVID-19, continues to grow globally, organisations...
Please find the previous articles in this ongoing series here. Article...
The Mental Capacity Act 2005 is under review and the amended Act is not expected to come into force until...
ELS is a keen collaborator with local universities, frequently attending career events and supporting...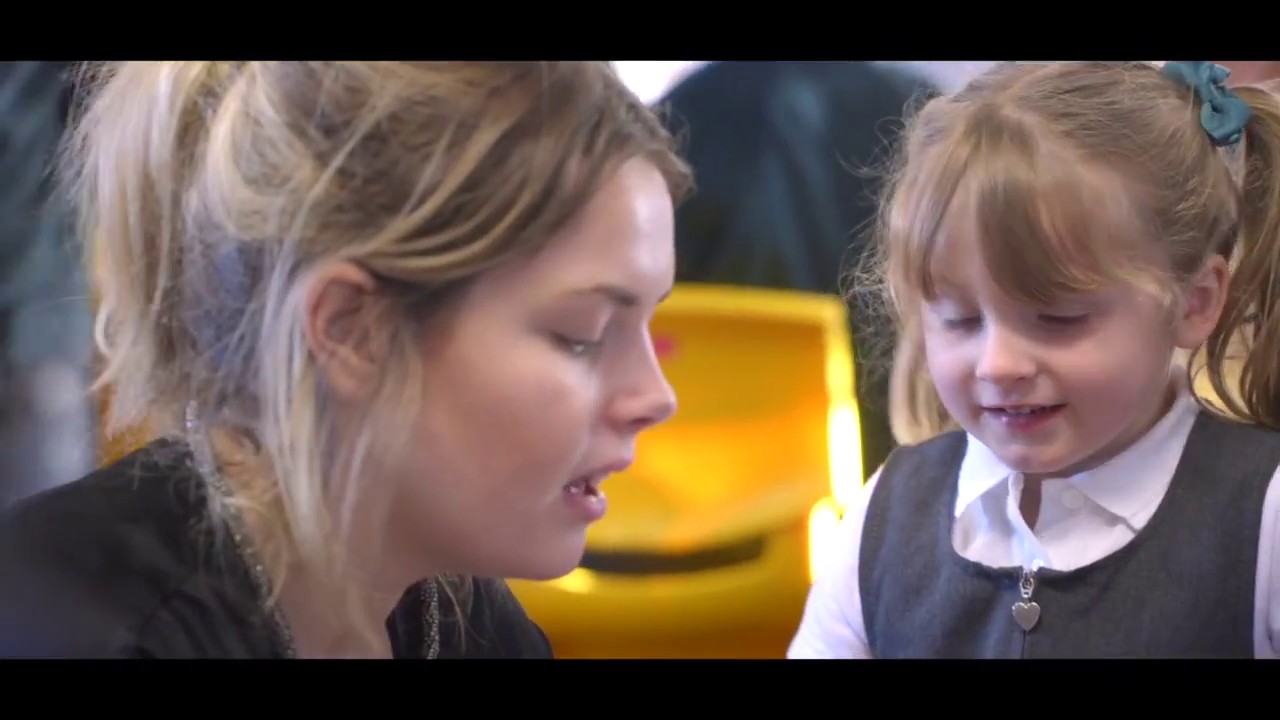 9th July 2019 (9:00 - 10:30 am) Chelmsford, Essex This briefing will provide guidance and assistance...
Adult Social Care Systems – A Changing Landscape Please find the previous articles in this ongoing...
1st May 2019 (9:00 - 10:30 am) Chelmsford, Essex The briefing will provide guidance...
ELS is very pleased to announce that it has been appointed to the NHS Commercial Solutions Framework...
Article 3 – Deprivation of Liberty and the case of PJ Please find the previous articles in...